If you have a rental unit (or units) and require property managers to care for them, you may wonder if you can negotiate the management fees. Most companies advertise a set percentage or flat rate in their agreements, but can they do any better?
Negotiating your property management fees is allowed, of course, but there are a few things you need to consider when doing so. If you can get a very exact package, you may not even need to negotiate!
What Does Property Management Services Offer?
The fees for property management involve the tasks you want the company to perform. Some of the tasks property managers will be responsible for include: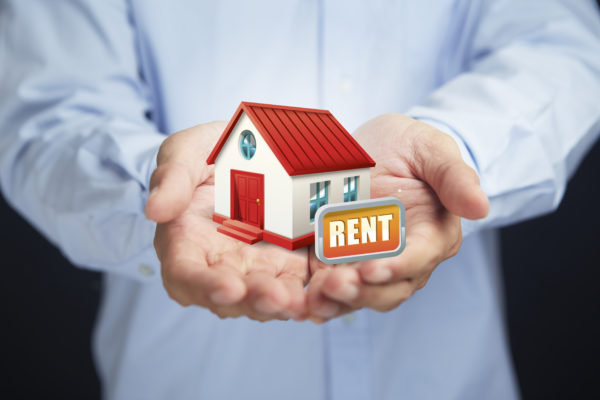 Setting rental rates for your area

Setting up a complete lease agreement according to your terms

Advertising the unit

Interviewing, screening, and choosing the tenants

Collecting rent

Organizing financial documents

Performing repairs and taking care of maintenance issues

Handling move-outs and evictions
The specific tasks of any property manager you hire are going to differ based on the agreement you have in place. Not every property will need the same level of management, and some multi-unit buildings might need even more. Knowing the tasks and the fees associated with them will help you determine where you can negotiate and where the pricing will be firm.
The Various Kinds Of Fees: Which Ones Can Be Negotiated?
When sitting down with companies, you'll notice different types of fees. A basic or base-level fee can depend on the property type (apartment, townhouse, condo, commercial space, etc.). For many property owners, they represent anywhere between 6 and 12 percent of the property's monthly rent. A flat fee means a fee that is charged to every property owner in the same amount, regardless of how many units they have.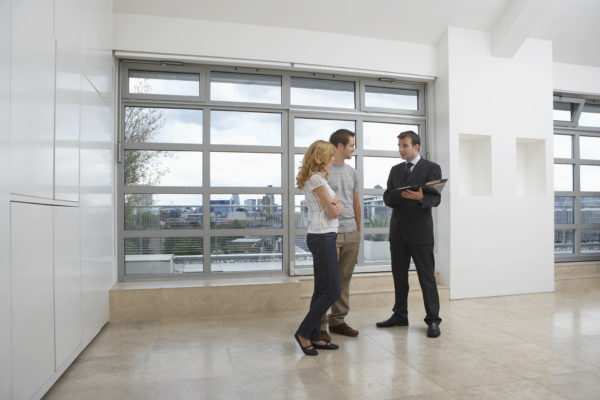 For services that come at a basic or flat fee, like upkeep and maintenance, negotiating all depends on how the company operates. If a property management company has a maintenance crew, you may be able to negotiate; if they go with an outside company, it might be impossible. 
Some costs, like leasing or placement fees, are ordinary in property management, and many of them are amenable to negotiation. A placement fee, for instance, is charged to the client by the property management company when they fill a vacancy. There might also be fees for evictions if the property manager has to follow legal processes or acquire court orders, or if the unit is left empty (should filling the space be the responsibility of the property owner, not the manager).
A company should be upfront about your options and what is negotiable. Using the fee structure is a good bellwether; if a company charges far below the norm, you might think you've found a golden goose without having to negotiate. But think about it: how can the management company support themselves charging so much less than the others? What's the quality or amount of services they cover?
The Forest City Property Management Packages
Many guides will offer you tactics that they say will ease the negotiating process, but they might not always be necessary. If bargaining isn't your strong suit, go with a company that makes it easy to get the services that meet the needs of your units or budget. Forest City Property Management has several packages, including one that gives you every service you need without complicated negotiating tactics. 
You can talk with us about your specific needs, and our team can put together a package for you. Regardless of whether you can negotiate or not, the property manager should be flexible, which is the direction we take at Forest City Property Management.