Our job is to make your
day to day life easier

, Our goal is to

help secure your future.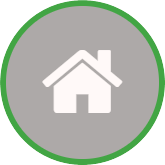 Let our experienced team take away the stress of ownership, by handling all your day-to-day needs. We offer custom management packages, from locating and vetting tenants, to full service management including rent collection, maintenance requests, and bookkeeping.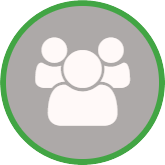 We offer a wide variety of rental properties, including student housing, apartments, townhomes, single family homes, and more. We have advanced knowledge of upcoming vacancies that are not yet listed as well. If you can't find what you're looking for please feel free to contact us and we would love to help you find that perfect home.
Send us a message, give us a call or simply send an email.