What should you look for in a property manager? You want to entrust your units to the best possible pair of hands, but what separates a "great" management company from a "good" one? 
A great property management company will have the right amount of experience, communication skills, organizational skills, and fulfill every job with professionalism. Here's what makes these four qualities so essential to the job.
The Property Managers Have Experience
A property management company should have the experience to back up their services. We all start somewhere, and great management companies start as small-scale managers with home-related experience who, over time, want to scale up their operations. Their background also gives them the expertise needed to know the local real estate laws and regulations and how to follow them.
When you're talking with a property management company, ask questions such as: 
What's your background and the backgrounds of those on your management team?

How many properties does your company manage? 

Do you have experience managing troublesome properties? 
Their answers will help you determine whether the property management company has the right amount of experience for your needs.
They Must Be Great At Communicating
When you hire a property management company, you're not leaving your property with a friend for a couple of days – you're entrusting your investment with qualified people to sustain it over a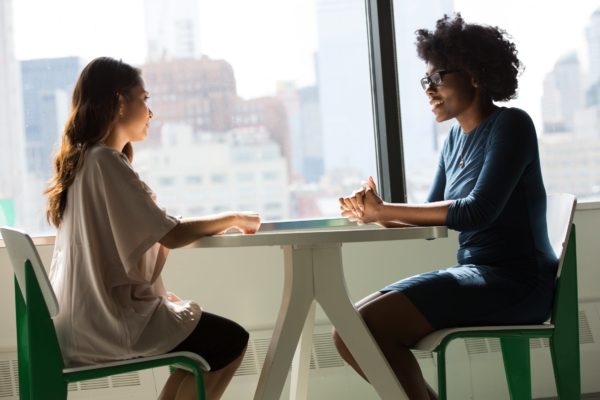 long period. A strong property manager should have exceptional communication skills, both written and oral so that you know where your investment stands! 
Your property manager should be able to tell you, your residents, and any repair people what's going on at the property when they need information. Their communications should be clear, precise, and helpful to reduce disputes and keep everything running smoothly.
They Have To Be Organized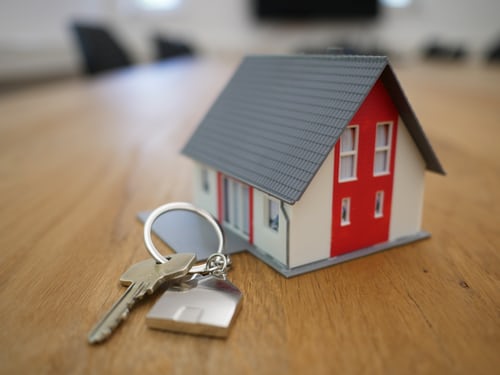 Taking care of property takes managers in many different directions: they could be looking for renters for one unit and renewing the leases of a building across town, all while overseeing renovations for one client and managing the eviction of delinquent residents for another. Staying on top of all of these details means having outstanding organizational skills.
This is especially true if you're entrusting the company to perform the full suite of management services. When reviewing your options, ask how the property management company how they stay organized. They should be able to give you insights into how they handle multiple units throughout the day.
Not all the action is with people – property management is a job that involves a lot of paperwork. If you're having the company organize all documents related to your properties for you, they need to have everything organized for you at tax time!
The Property Management Company Is Professional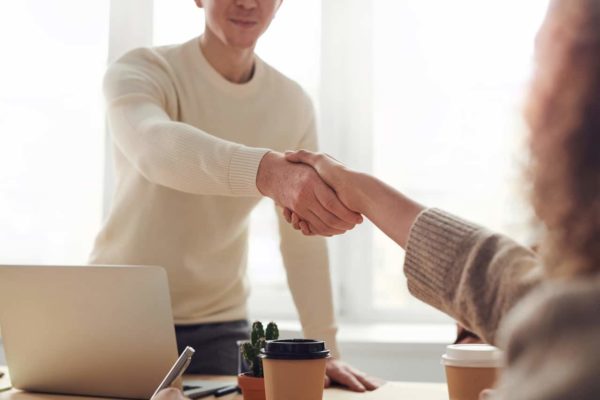 Above all else, professionalism is key. Their ability to stay professional in the various settings – patient at times, determined at others – is what sets a great property management company apart from the competition. They must get along with a variety of residents and contractors while dealing with sensitive business matters firmly and promptly.
Property managers know that there's no foolproof checklist and no map for what they have to do. Every client's needs are different, every tenant is unique, and the workload of one day can change overnight. The objectives of every property investor are different, too! The property manager you choose has to approach every task with professionalism so that they can help you make the most out of your investments, no matter the financial goals!