Property management can be a tough business; to navigate the many problems we face regularly, we need to put a wide range of skills to use. Being in this line of work also means having strategies in place to reduce the likelihood of having to face common problems. Here are three issues faced in this line of work and how we try to solve them.
Finding The Right Tenants
Property managers often have to fill the units they manage, and given the right resources, this isn't too difficult. The biggest problem is finding the right tenant. The search can be a lengthy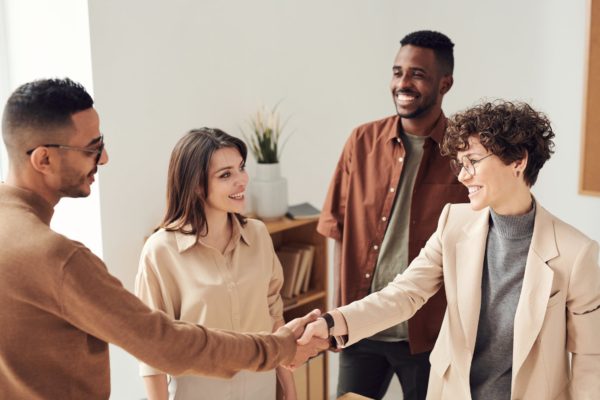 process, especially if the qualified candidates aren't meeting the criteria. A property is an investment, and the property owner isn't getting anything for their expenditures when it sits empty!
To start the process, managers interview the prospective tenants, usually done while showing the property to the tenants, and have them fill out the necessary forms. Next, the property manager has to run credit scores for every tenant, which can be an expense that will cut into your profits as a property owner. It can be tough to time the move-in of a good tenant as soon as another moves out to keep the income coming in, even if the steps aren't too difficult in and of themselves.
For property owners worried about their units sitting empty, choosing an experienced management company that knows how to work with tenants can reduce the likelihood that no tenants occupy a property.
Collecting Rent Payments
Collecting rent might be the most important part of a third-party property manager's job. It is a fine balance of customer service, convenience, and staying on top of the balances. Even with an automated system making timely withdrawals, many property managers run the risk of not receiving the checks on time. If a tenant is on a trend to becoming delinquent, property managers have to send emails, make phone calls, send letters, and in some cases, even take legal action to collect back rent.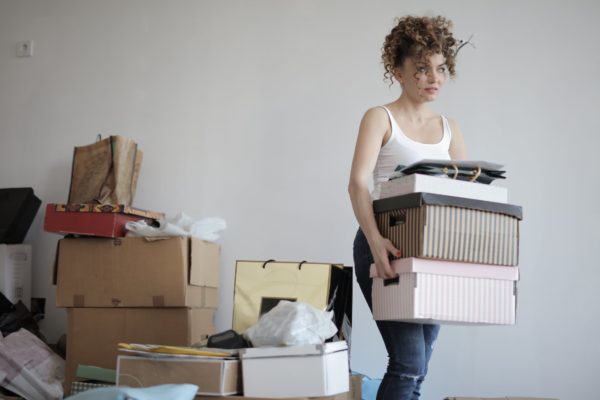 Once a tenant does become delinquent, the landlord often relies on the property manager to begin legal action or (if it comes down to it) eviction proceedings. Evictions are another major problem: they can take a long time, forcing the owner to pay for legal proceedings while they are losing the rental income for months. Evicting a tenant or collecting back rent almost always requires an attorney, the hiring of which is another expense associated with property management.
Hiring Management Staff
As a property manager's responsibilities grow, they may require a team of dependable people who have a wide range of skills to succeed. Interacting with tenants and other members of the team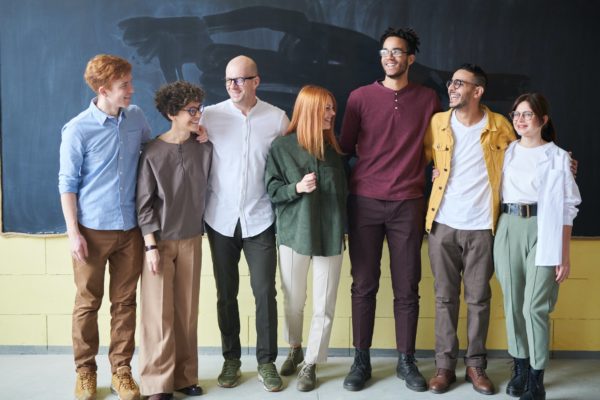 is essential, but finding the right workers to round this team out can be a process.
There are many factors to consider when hiring a property management team, including the quality of candidates in the market, the jobs you have to perform, and how much to expand the team so that operations are still profitable. One solution is to look inward; the property management company should be well-equipped to attract the best talent to look after your property. Landlords could also choose a company that has a dedicated team or connections always available.
Every property has problems of its own, and solving them requires a professional property manager who knows more about the job than just the people that live there. Hiring a local management company that knows the area, can respond to problems right away, and has the systems in place to collect rent and take care of units!